With Allen Hess Bars and Restaurants in iconic Big Island locations such as Waikoloa Beach Resort and Waimea Town, you can enjoy a unique dining experience with us across South Kohala.
Join us to discover authentic Hawaii regional settings, classic poke, custom veggie bols, towering gourmet burgers and ultimate Hawaiian bacon dishes, or have a taste of life in the heart of Paniolo and farm country by eating in a newly renovated Waimea country kitchen eating house.
On the world-famous Kohala Coast you'll find world-class dining with Allen Hess' Waikoloa restaurant, Mai Grille, plus our fast Aloha Bol restaurant conveniently inside KTA Waimea offers culinary adventures to suit everyone. Try all your favorites from loco moco and lau lau to the famous Mai Bacon and Jara Farms Kau coffee.
To book an event or place an order at a Allen Hess restaurant on Big Island, please visit the restaurant website by clicking on the links below (restaurants are not bookable via this website).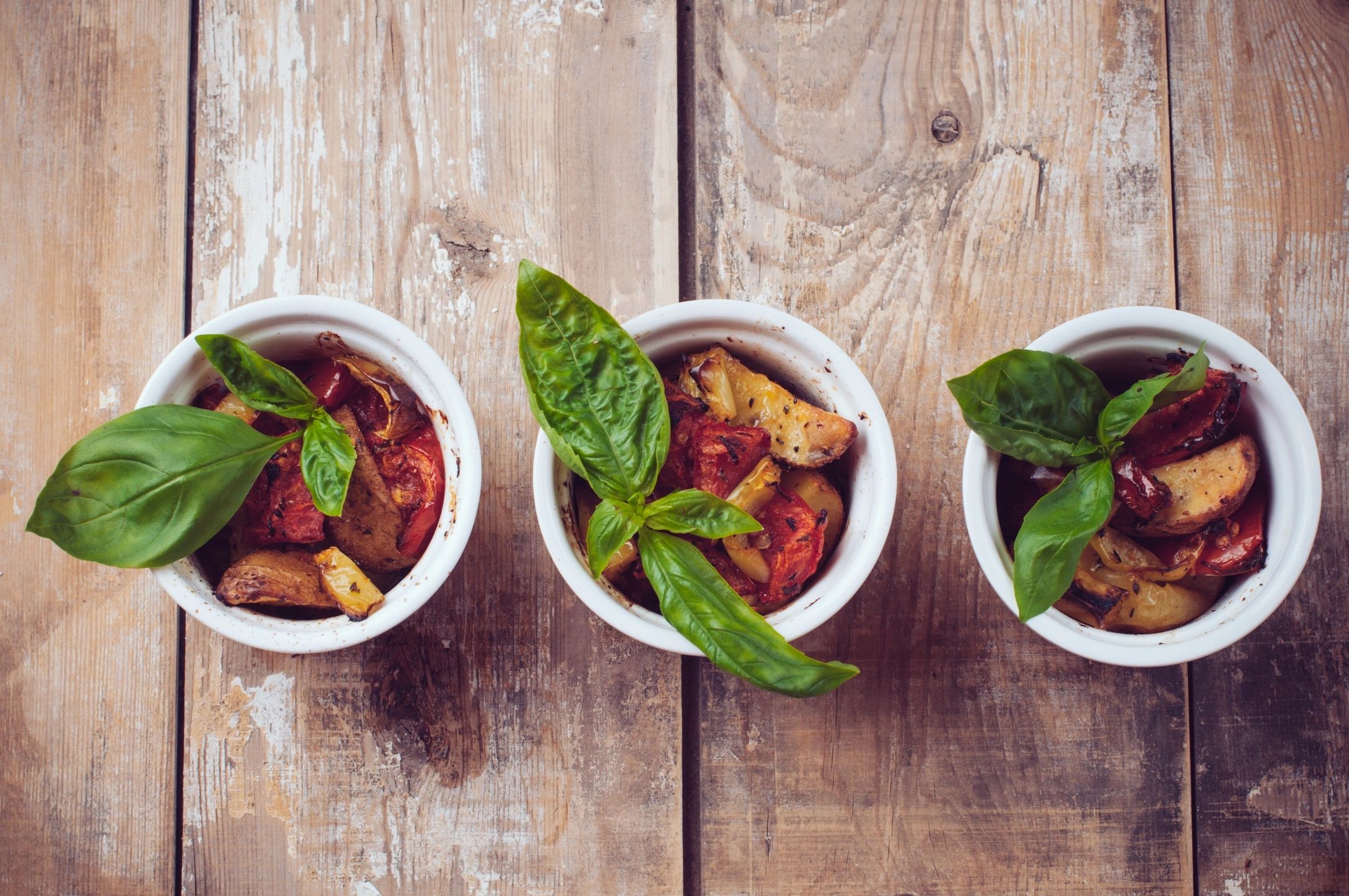 F.O.R.C. Restaurant
Waimea Town
Chef Allen Hess' local-style country kitchen eating house for Brunch, Happy Hour, and seasonal Dinners. Local favorites, healthy, hearty, and creative dishes. The bar features specialty cocktails, and a thoughtful selection of spirits, beer, and wine.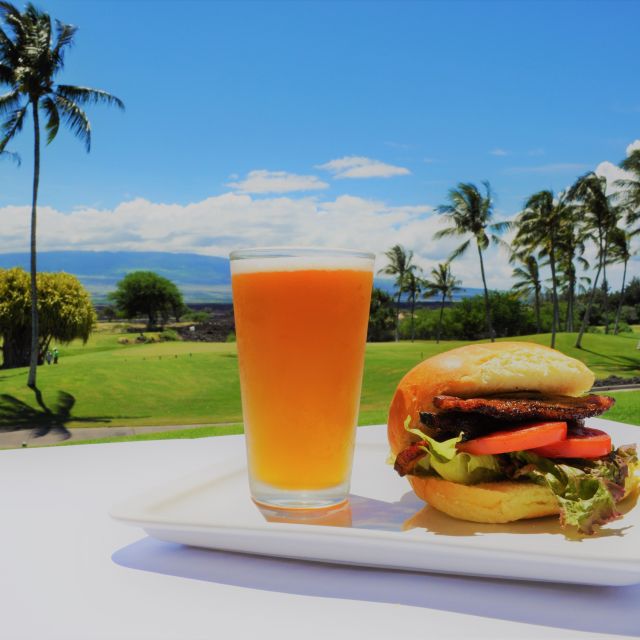 Mai Grille by Chef Allen Hess
Waikoloa Beach Resort
Mai Grille is the home of Hawaiian Bacon located at Waikoloa Beach Resort's Kings' Clubhouse. Options include fresh bacon, loco moco, poke nachos, fresh catch fish tacos, and a towering grass fed beef burger. Enjoy Breakfast, Lunch and Sunday Brunch beside the golf course green in an open air setting.
Settle in after a round on the links or driving range. The Mai Grille bar features a wide selection of Big Island and Hawaii made beer in addition to signature cocktails. Options include Big Island Brewhaus, Ola Brew, Maui Brewing Co, and Kona Brewing Co. We also suggest the Mai's Mai Tai, Bacon Bloody Mary, and the Hibiscus Cosmo. Enjoy your favorite sport on the screen while we take care of the pupus ("appetizers").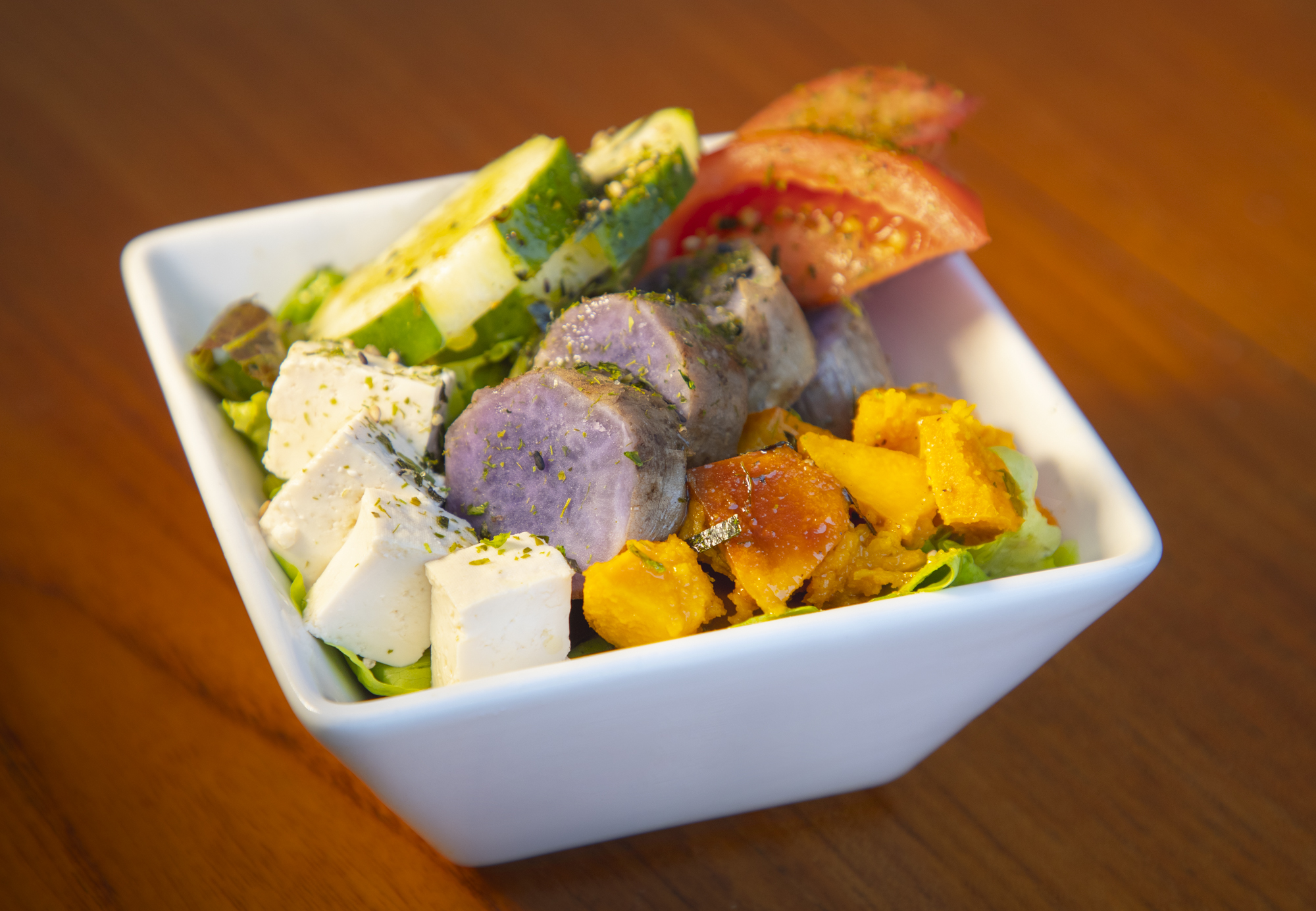 Aloha Bol
Kamuela, Waimea Town
Aloha Bol, offering take away create your own and Chef Creations. Fresh local ingredients prepared daily for breakfast, lunch, and dinner. Daily plate specials and catering services available. Located inside KTA Superstore, Waimea Town.
---
Visiting the Big Island?
Plan to create an incredible experience with catering and event services.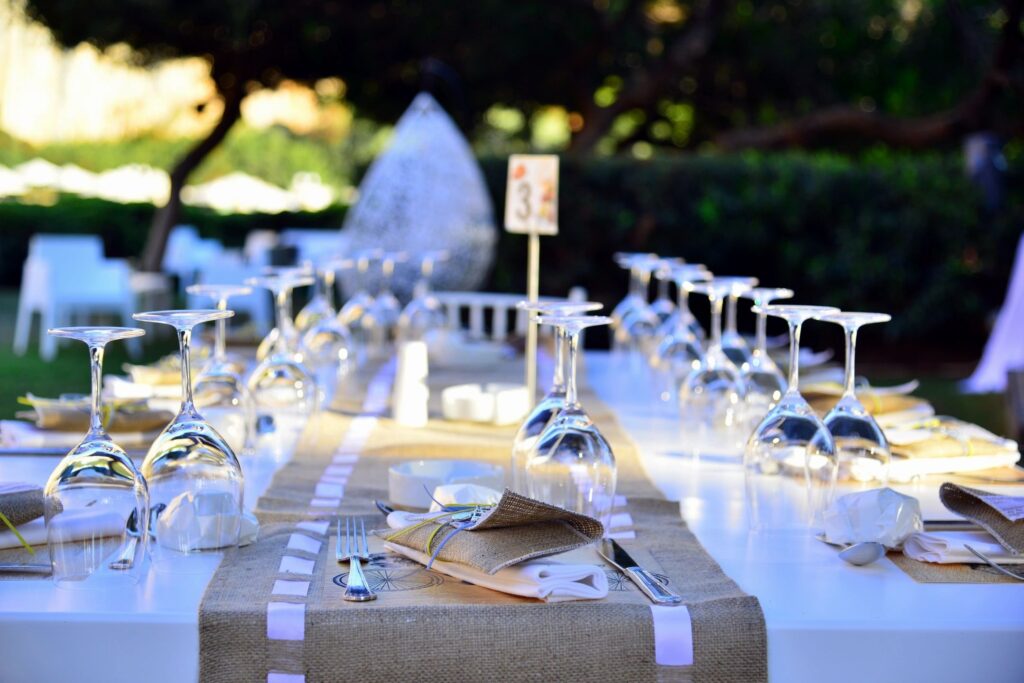 Event Services at Mai Grille by Chef Allen Hess & FORC Restaurant is here to help you plan and host with finesse. Options include Luau, Chef's table, private and corporate dinners, weddings, and entertainment requests. On and off site, fine dining to casual fare, let's style a catered menu fit for your special experience.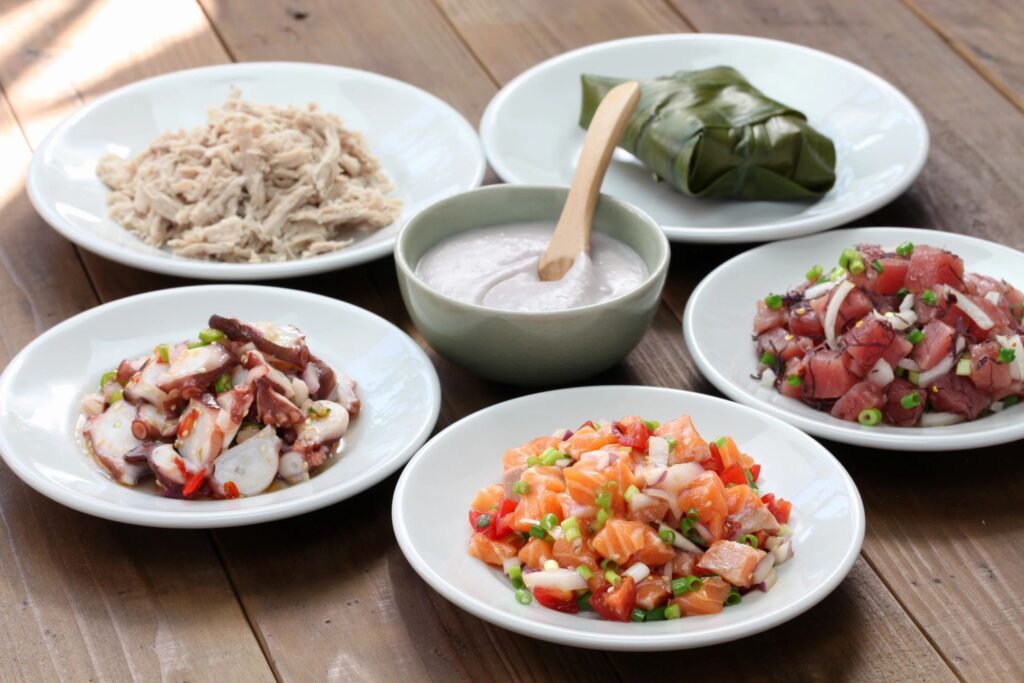 Aloha Bol, Mai Grille & FORC Restaurant Catering Services. We offer options from local Hawaiian dishes to American favorites. Plan to make it an easy pick up option for gatherings at home or your favorite setting. Plus the convenience of Chef meals to go means spending more time enjoying Hawaii.