Still going strong for local ingredients, we are in this together.
While most notable as a Chef, Allen Hess is also successful as a consultant and product collaborator. He launched Chef's Blend by Jara Farms, a custom blended and roasted coffee from his family's coffee farm in Ka'u. It is available at all of his restaurants. Mai Bacon is available at local farmer's markets and seasonally in select stores in addition to Mai Grille in Waikoloa Beach Resort. Have a product or ingredient idea for Allen? Click here>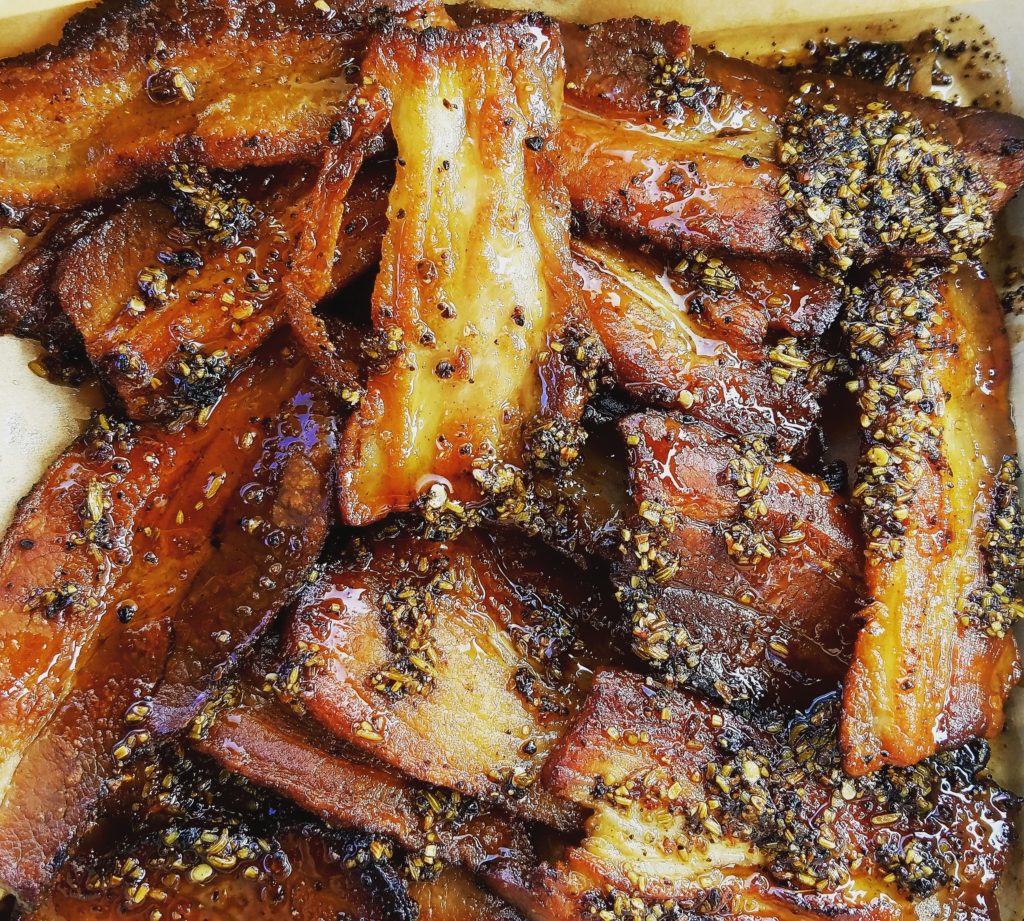 Hawai'i's First Bacon Company
Available at Mai Grille and select Farmer's Markets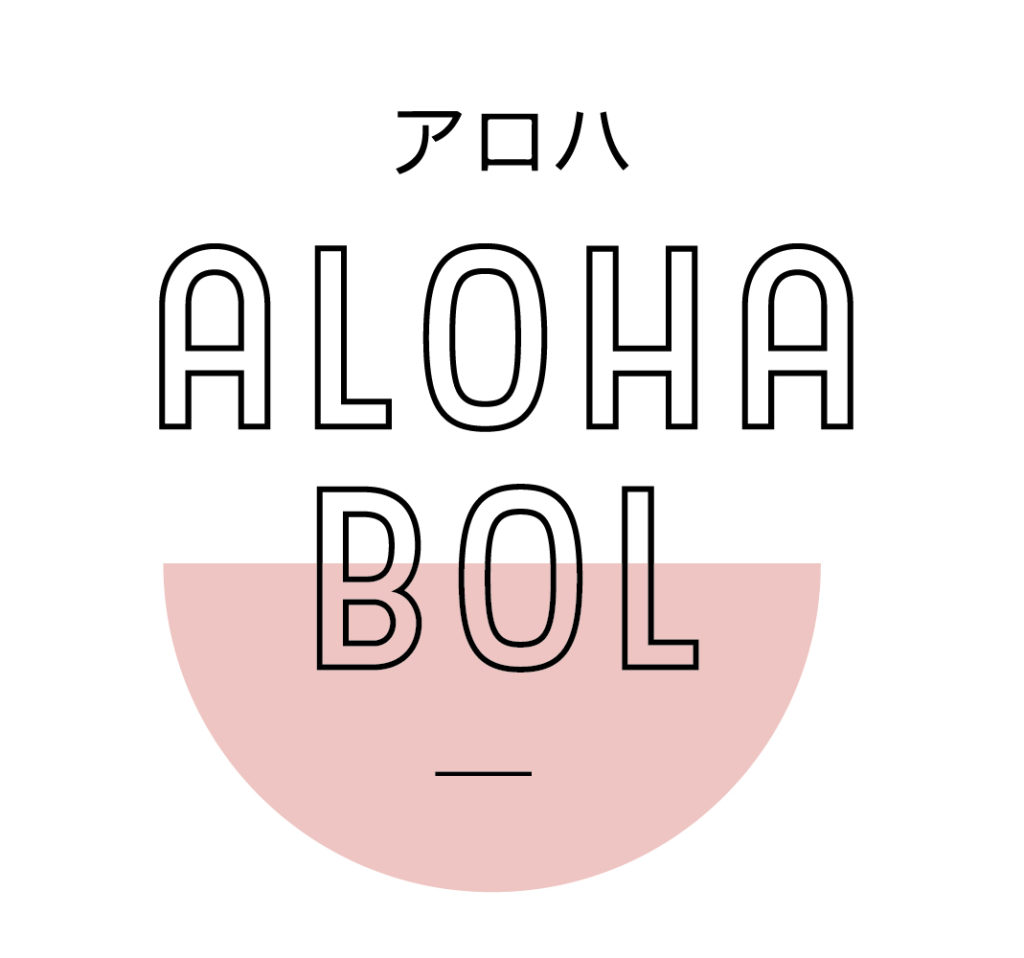 Aloha Bol, offering take away create your own and Chef Creations. Fresh local ingredients prepared daily for breakfast, lunch, and dinner. Daily plate specials and catering services available. Located inside KTA Superstore, Waimea Town.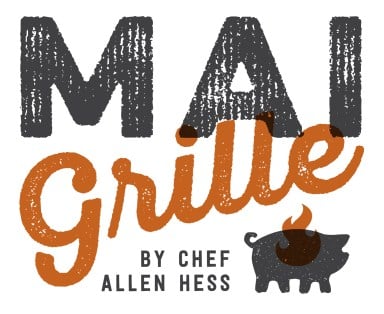 Mai Grille is the home of Hawaiian Bacon located at Waikoloa Beach Resort's Kings' Clubhouse. Options include an endless bacon bloody mary, loco moco, fish tacos, and a towering grass fed beef burger. Enjoy Breakfast, Lunch and Sunday Brunch beside the golf course green in an open air setting.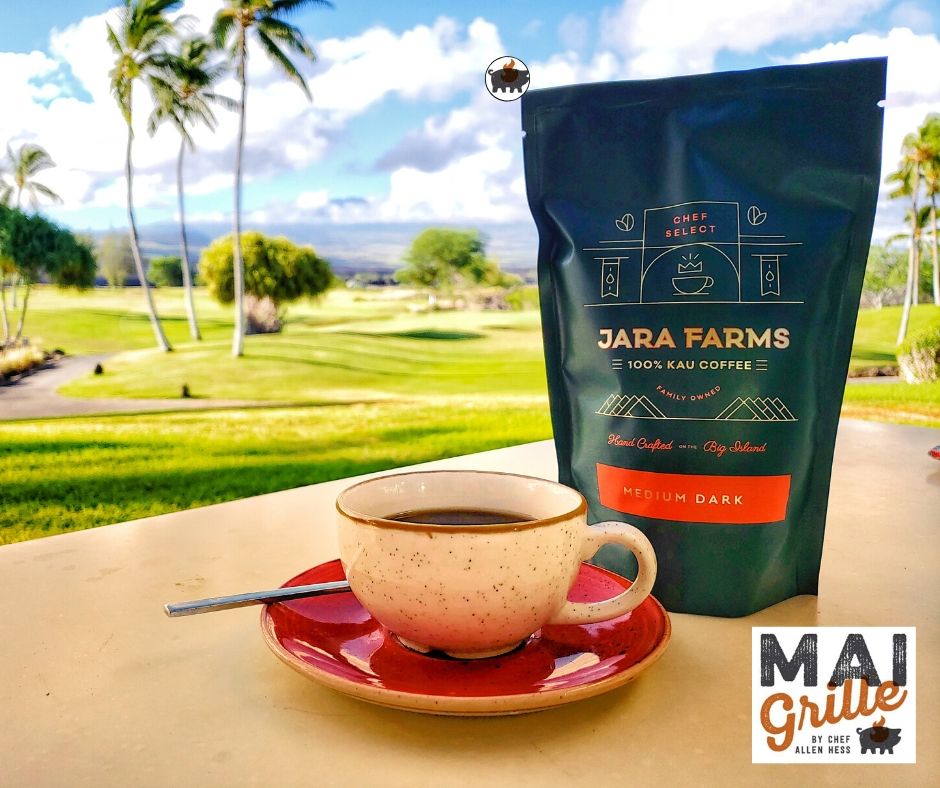 Home grown on Chef Allen Hess' family farm located in Ka'u, on the slopes of Mauna Loa. A variety of coffee plants are harvested, roasted, and blended into the best Chef's Blend for all day drinkability. Available by the cup at Mai Grille or whole bean at Mai Grille and Aloha Bol.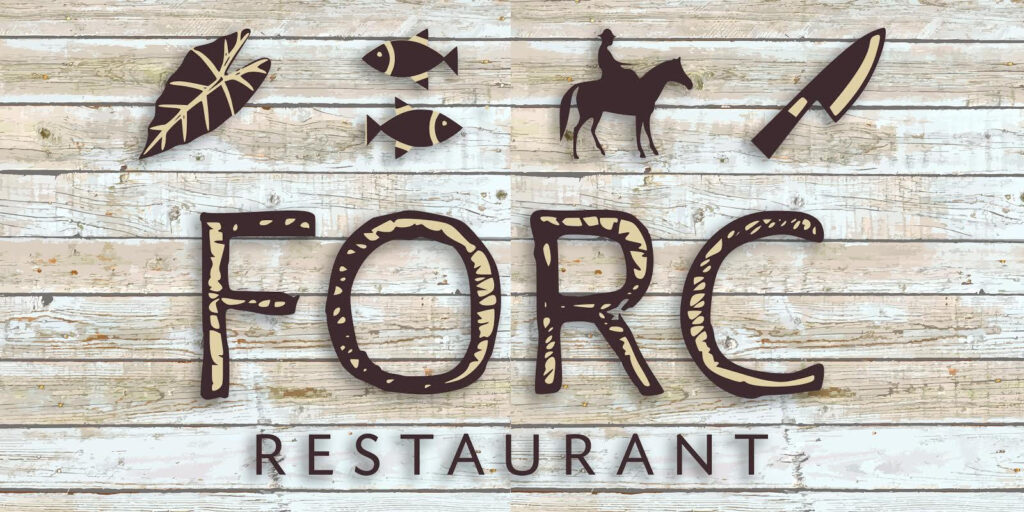 Chef Allen Hess' local-style country kitchen eating house for Brunch, Happy Hour, and seasonal Dinners. Local favorites, healthy, hearty, and creative dishes. The bar features specialty cocktails, and a thoughtful selection of spirits, beer, and wine.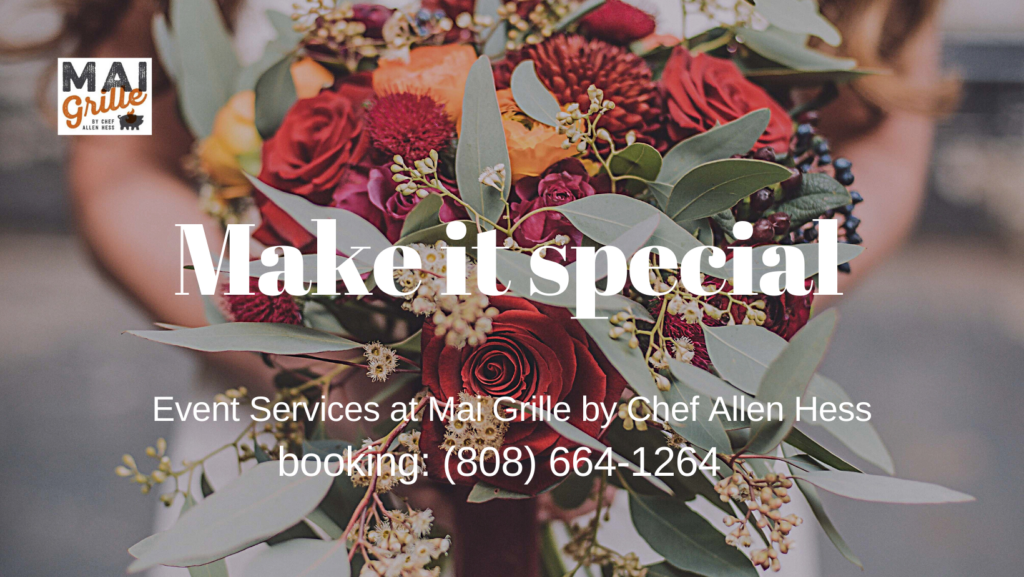 ---
Community Events
Chef actively participates in local events & benefits. Submit your event request here. Below are some recent favorites.
Fundraiser for Hawai'i Island food bank – The Food Basket


Culinary Arts Under the Stars fundraiser

Waimea Cherry Blossom Festival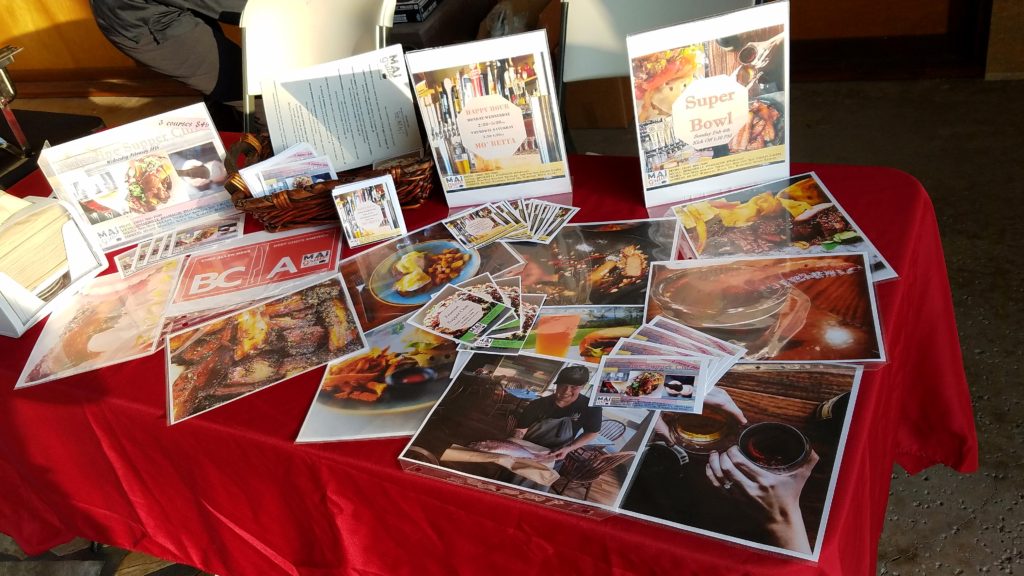 Asian Fest – Waikoloa Beach Resort
---
TBA Kona Farmer's Market
Were you there? Be sure to Tag #MAIBACON