A favorite Chef, among chefs.
That's Allen Hess. Known among locals, chefs, and celebrities in the industry as a grounded, innovative spirit with a passion for his family and the 'Aina ("land") he calls home. He is modernizing Hawai'i Regional cuisine but preserving its local-source, farm-to-table practices for the future.
Allen is a seasoned hands-on ambassador. Hawai'i Regional cuisine is about dining close to the land, experiencing the real Hawai'i- its seasonal tastes and textures. Sometimes it means getting out of the kitchen. He visits farms & ranches, hunts and fishes, builds friendships and immerses guests.
Food Network star Tyler Florence went on his first Boar Hunt. Top Chef Season 6 Winner Michael Voltaggio suited up for Tako ("octopus") diving. He even invited half a dozen celebrity chefs including Chef Aaron Sanchez and the Bromberg Brothers (Blue Ribbon Restaurants) on the precarious journey down into Waipi'o Valley. A tale documented in the Huffington Post. As one put it, "This guy is one of the best chefs I've ever had the privilege of knowing!"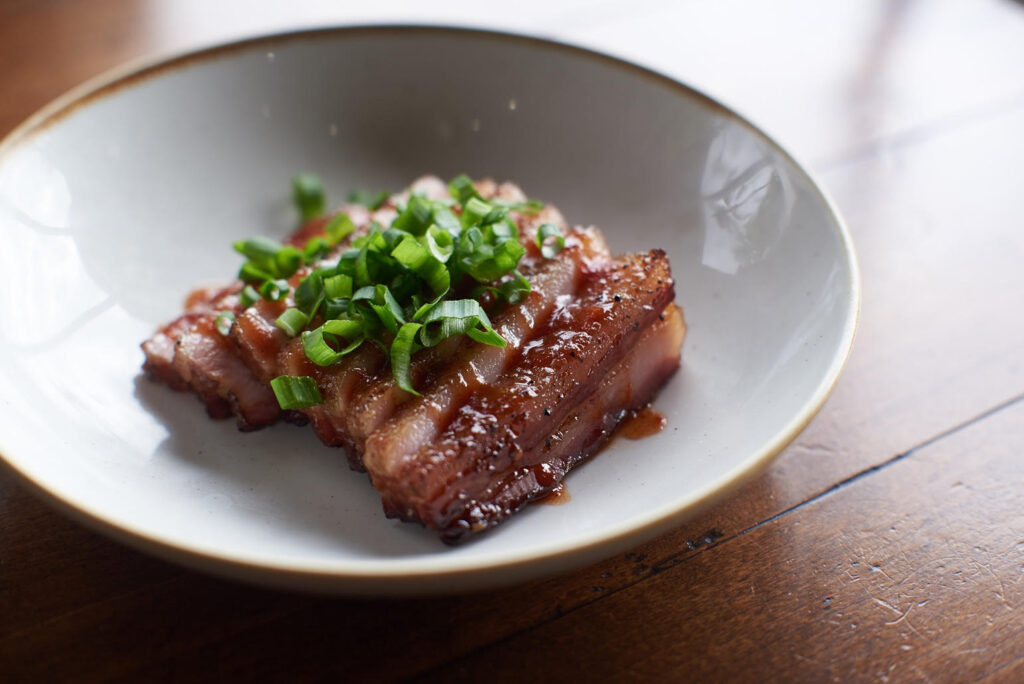 Check out Allen's recipes and gallery of memorable dishes.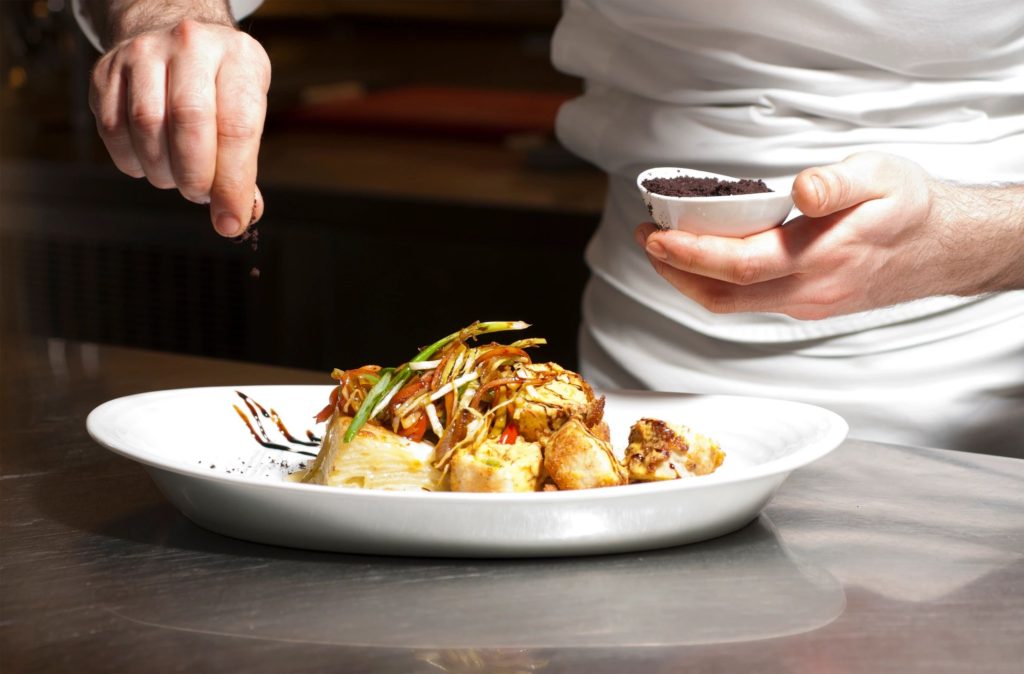 Product collaborations and events with Allen.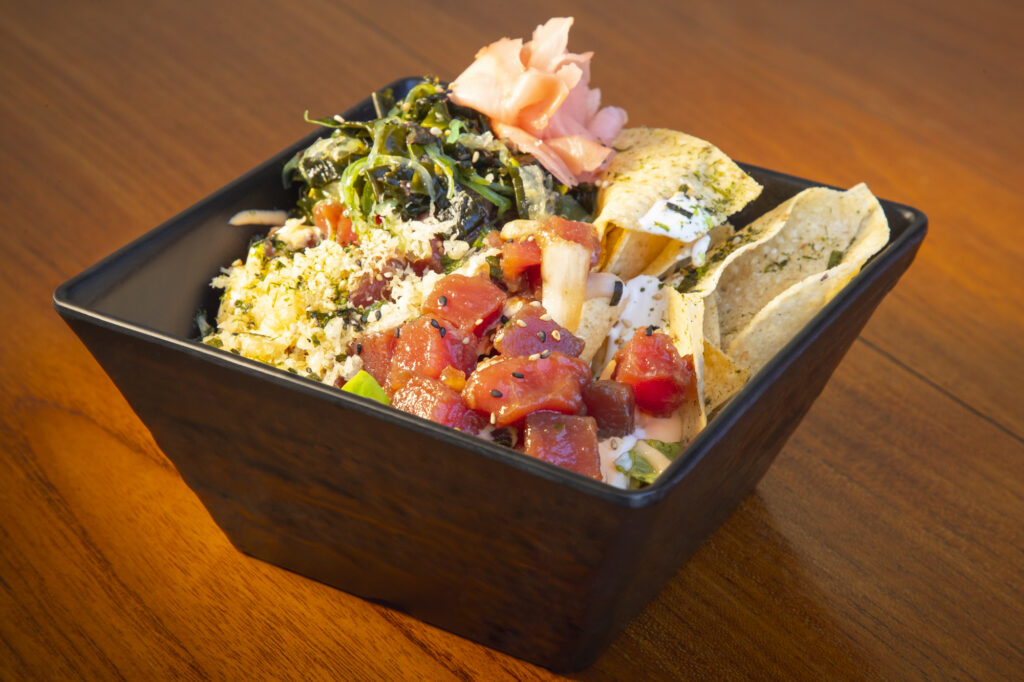 Discover a range of dining experiences sourced throughout the Island.
Media & Features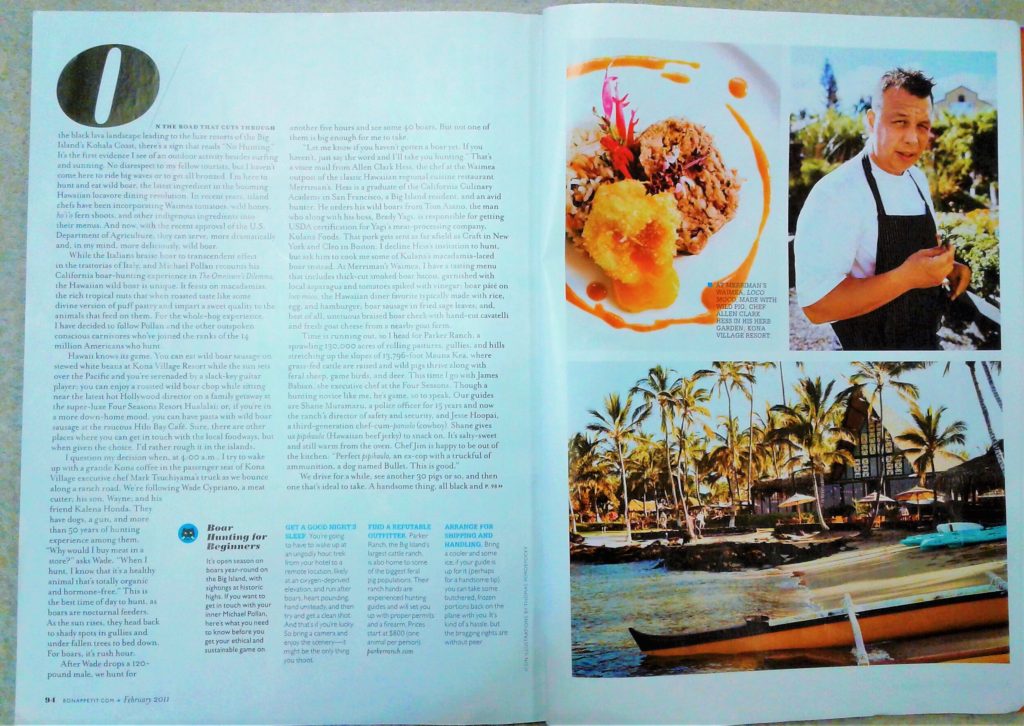 If you know Big Island, you know Allen Hess. – Frolic Hawaii
A sensation among the second wave of island chefs. – San Francisco Chronicle
A collective of Hawai'i's most celebrated chefs and restaurants have committed to bring local ingredients to the center of the plate. – Hawaii News Now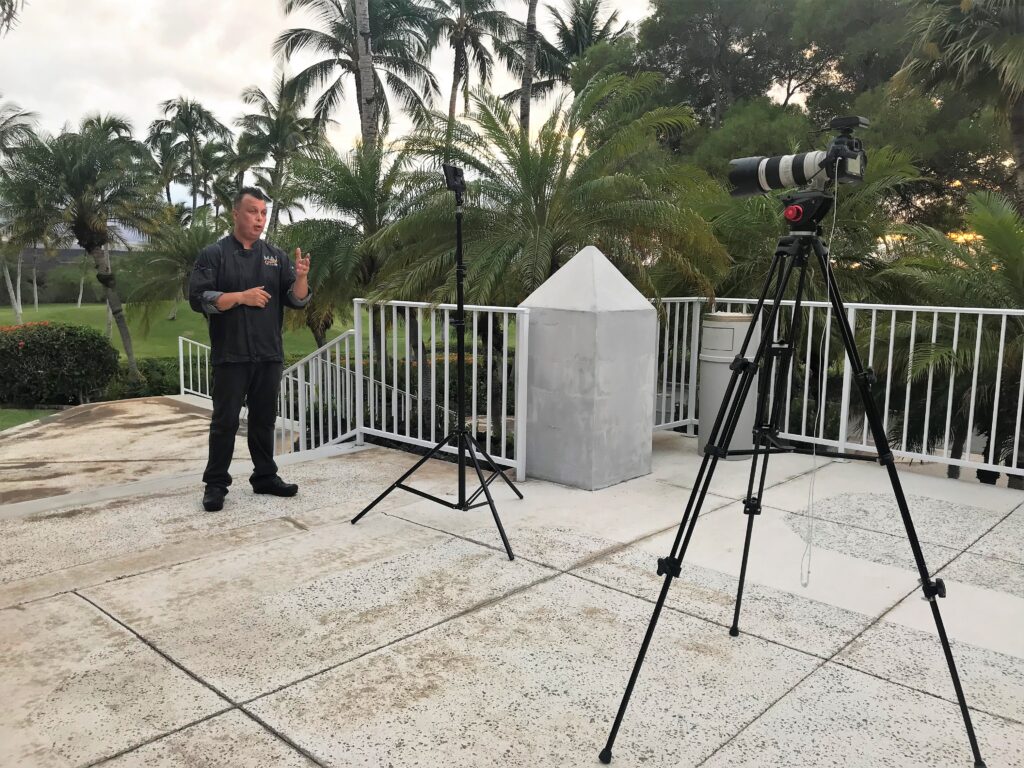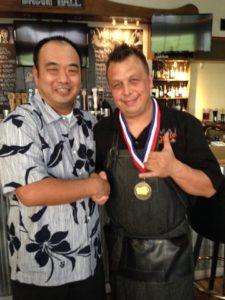 Recognized by American Culinary Foundation, Kona-Kohala Chapter 2018 for ongoing efforts to perpetuate Hawai'i's local food culture.
---
Best Chef's America, Peer nominated and Accepted #BestChef 2017
James Beard Foundation Celebrity Chef's Tour, Participant 2014
Slow Food Conference, Torino, Italy, Hawaii Delegate 2010
For More Info