Allen Hess shares some of his favorite local dishes and recipes to try at home in this video series.
Hawaiian Grinds with Chef Allen Hess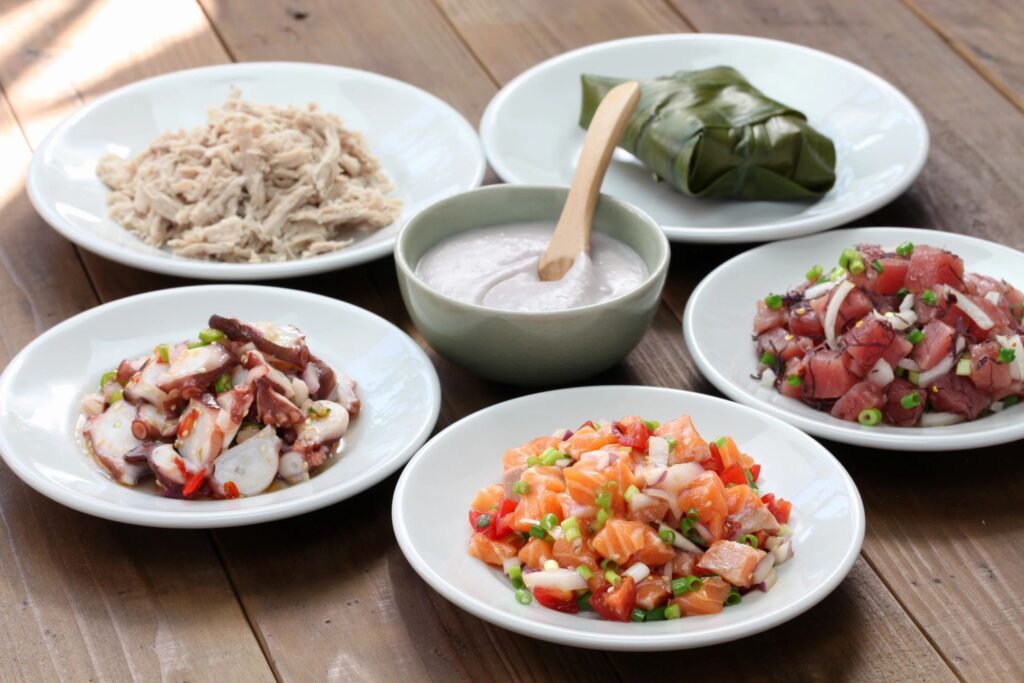 Watch this video recipe series for some of my favorite, easy to make Hawaiian dishes.
Allen Hess Lau Lau Dish
Learn about this popular Hawaiian dish and how best to serve lau lau at any meal.
---
Allen Hess Builds an Aloha Bol
Can't make it to Hawaii? Make a custom Bol at home using this step by step video.
---
Allen Hess Mai Bacon Recipe
Learn to make the signature Mai Bacon dish for breakfast, or any time you crave it. This step by step video shows how it's made for service at Mai Grille by Chef Allen Hess. Enjoy the perfect Hawaiian Bacon recipe at home.
Allen Hess Ahi Poke Recipe
Learn to make fresh ahi poke at home with these easy instructions. Any fish poke will work.
---
Allen Hess Ceviche and Tahitian Poisson Cru
Allen Hess shows the best recipes to use for leftover ahi Poke, Ceviche and Tahitian Poisson Cru.
---
More Allen Hess Videos
HI Now Daily at FORC
Take a tour with Kainoa Carlson at FORC restaurant located in Waimea. Learn what new dishes are being grilled up in the kitchen.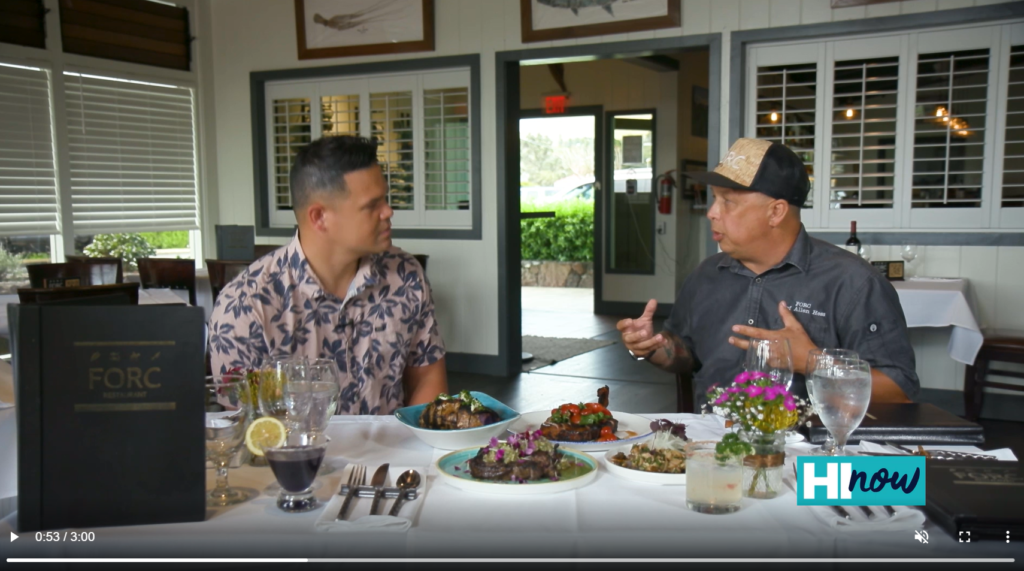 Allen Hess Spicy Wok Fried Bacon
Bacon lovers will appreciate this easy spicy dish. Made popular at Mai Grille by Chef Allen Hess now you can make it at home with this easy recipe video. Follow along with Allen Hess in Mai Grille's kitchen.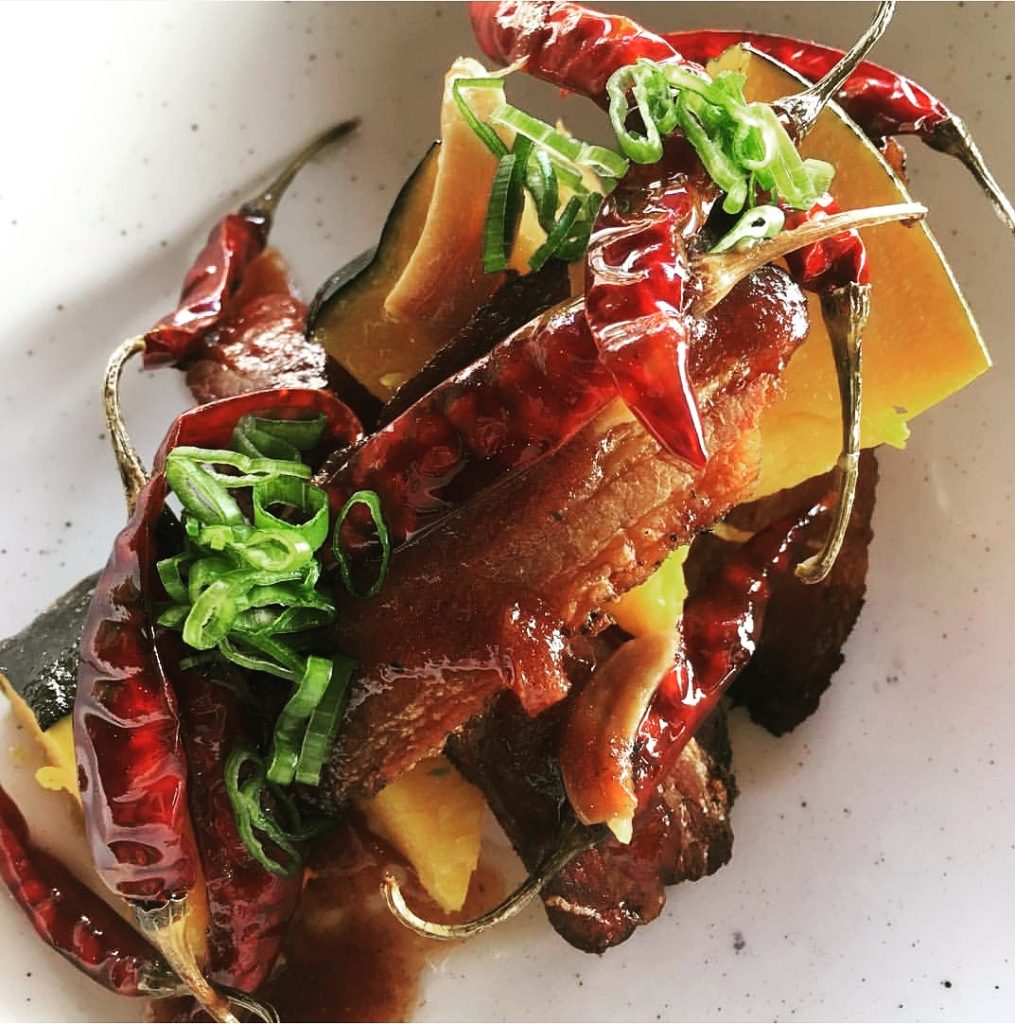 A New Tomato
Allen Hess gives his opinion on a new tomato grown by a local Big Island farmer.
---
Poke Nachos
What are they? Check out this video where Allen Hess shows two ways this popular dish can be served for lunch and dinner.